Whether you're a beginner crafter or experienced maker, Bags will help you build on your skill level as you create a stunning range of bags from a simple drawstring tote to a stylish backpack.
As you work your way through the 18 projects, you'll learn how to sew interesting shapes such as a cubed bag or round bucket bag, work with different fabrics, and discover how to work in zips, pockets, straps, and other add-ons.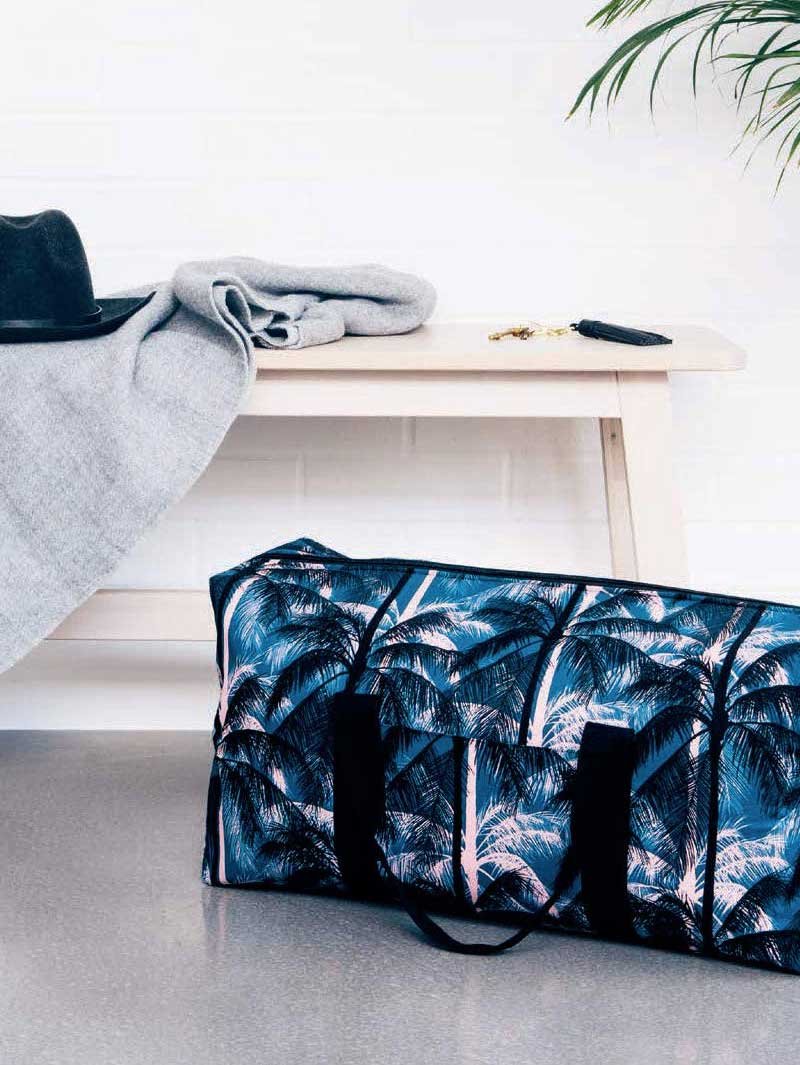 Step-by-step guidance, plus a wealth of tips and tricks, mean you'll build in confidence as you develop your technique, while modern designs and details will inspire you to get creative with your own designs.