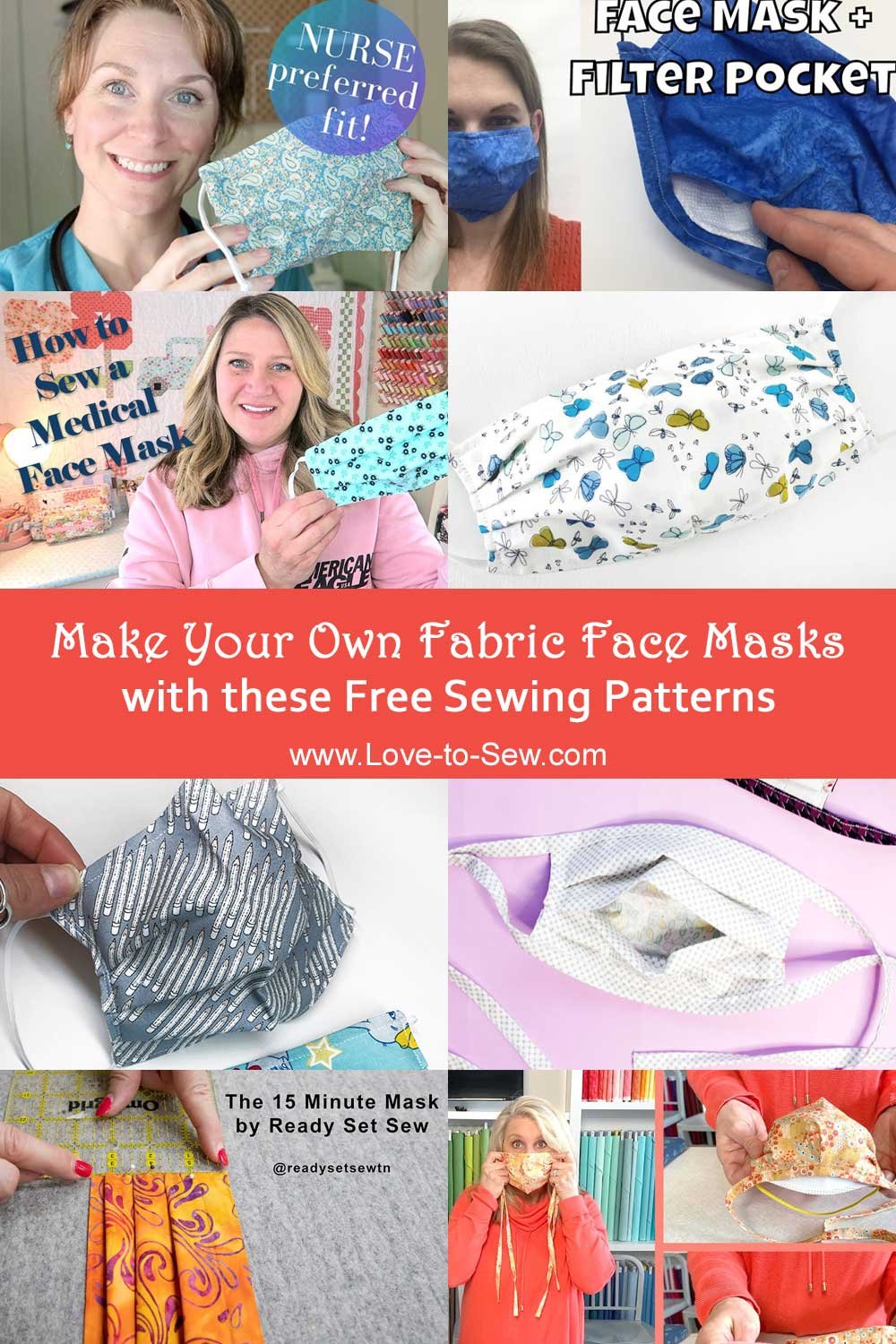 Fabric face masks are easy to make for yourself, your family, and your friends. You don't need any special skills or sewing equipment, and they are quick to sew.
The US Center for Disease Control currently recommends that all Americans wear face masks in public to reduce transmission of Covid-19. Even though fabric face masks might not be as effective as surgical masks, with the widespread shortage of surgical masks, a lot of organisations and hospitals are now asking for them as an alternative.
If you're making fabric masks to donate, it's important to coordinate with your local hospitals before you start sewing in bulk. The best way to get masks to those who need them is to call your local hospital and see if they have a shortage. Check if they're taking donations and ask for requirements before making anything. Alternatively, partner with Joann and help them achieve their goal of providing cloth masks to those who need them.
Sewing Patterns and Tutorials
Video Tutorials